On November 27, HSE University turns 30 years old. By world standards, HSE is still a young university—though it has already proved itself. But even for the education sector, the upcoming anniversary is a significant date, one that encourages us to assess our long journey so far, review our successes and failures, and approach the birthday as an opportunity to look forward to the future. After all, 30 years is just the beginning.
HSE University is renowned for its graduates, students, faculty and staff. We want every member of the huge university community to feel part of the holiday.
Happy anniversary, HSE University!
2022.Live
We are broadcasting the anniversary year! Share your news, photos and stories with us on a dedicated page.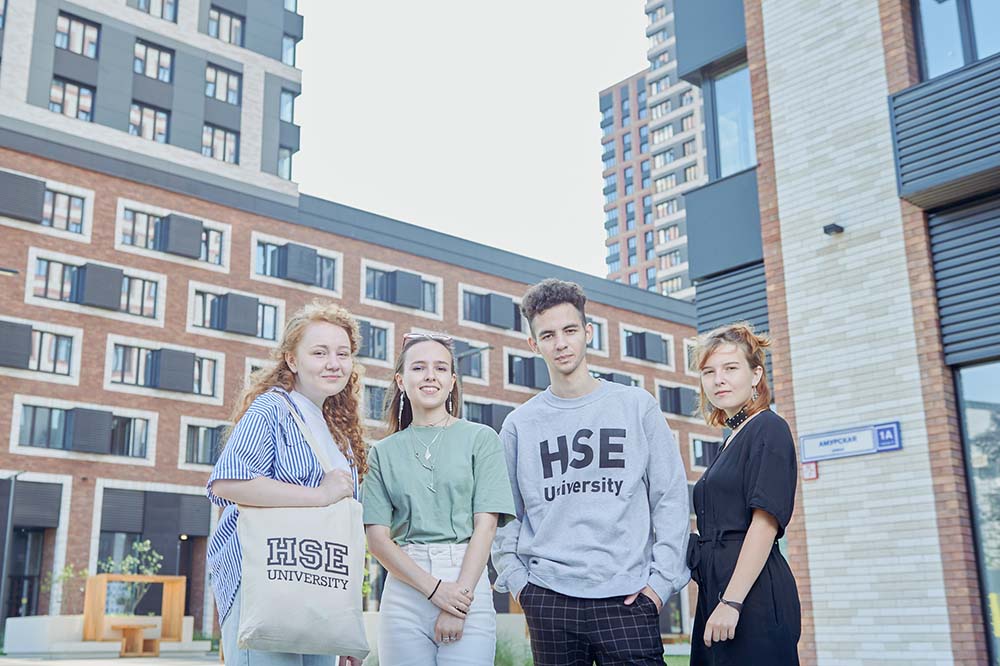 We are creating a library of memories about the university from those who work and study here. You're sure to have something to tell us about your admission, your favourite teacher, the lifelong friends you made here and much more! Those who send the most interesting stories will get souvenirs from the university.
HSE University started out as a specialized institution offering master's programmes in economics, and has grown into a global research university that develops and teaches in fields as diverse as physics and international relations, biology and cultural studies, geography and design. This section features the main milestones in the university's history.
We have developed HSE's corporate identity and designed layouts to coincide with the anniversary.
---
Announcements of events, news and special contests will be posted here and on HSE's social media pages. Follow HSE University for updates!
‍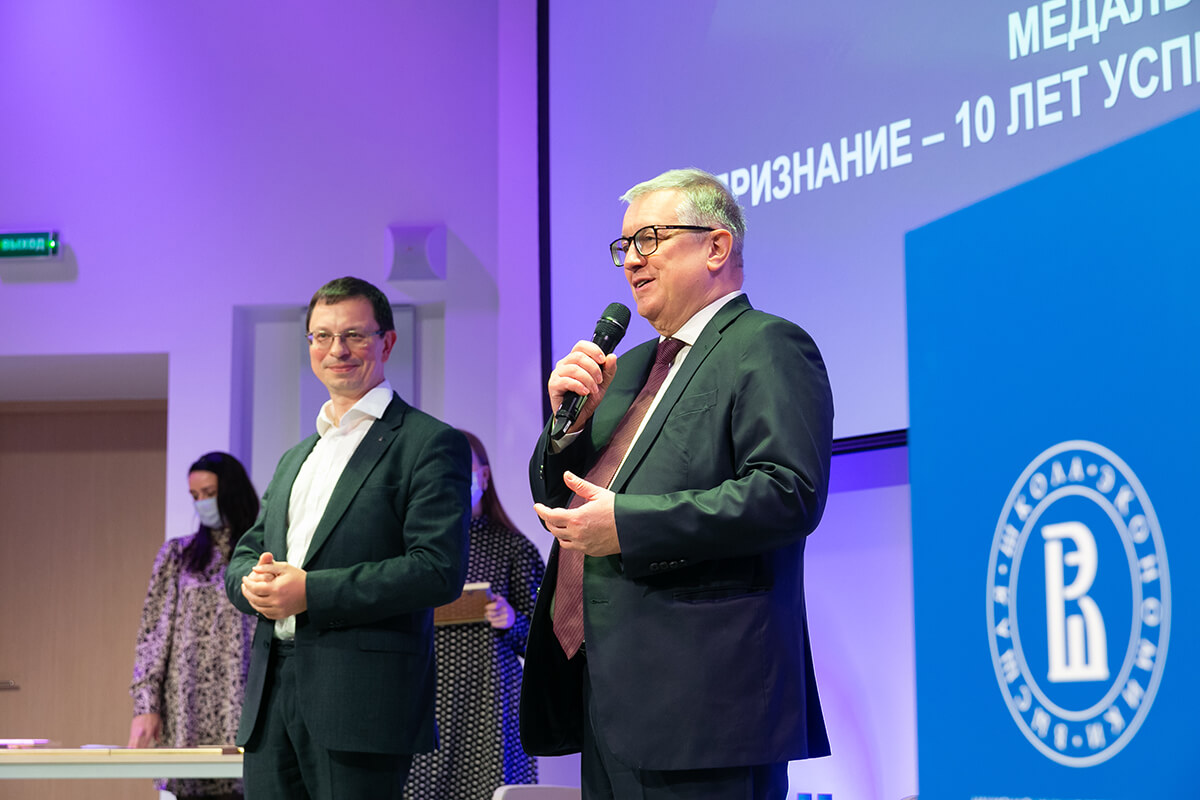 HSE University Staff Awarding Ceremony, 2021
2007
HSE Day in Gorky Park, 2019
2002
HSE Run in Gorky Park, 2019
Open House Day, 2017
'Golden HSE' Awards, 2018
HSE Crow weather vane on Myasnitskaya Ulitsa, 2019
HSE University and CBER Discussion Club as part of XXII April Conference, 2021